Supply Chain
Supply chain
Not only do you want a partner that can achieve swift and reliable development, engineering and production, you also expect a perfect supply chain service where flexibility and speed are central. As a one-stop-shop for interconnection solutions, we fully understand these expectations. We therefore support our customers by providing an optimised supply chain service.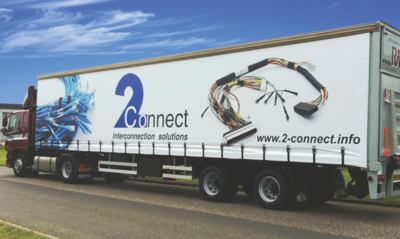 How we do this
We guarantee the just-in-time (JIT) delivery of your products on the basis of forecasts and on-demand contracts. We have distribution facilities in the Netherlands, Romania and China. Together with our logistics partners, we can therefore ensure that customers around the world receive assistance in resolving logistical and stock-related issues.
Fast-lane process
Sometimes, express delivery is essential. We can provide this service, thanks to our fast-lane process. In these situations, our 2Connect TechCenter in Waalwijk, the Netherlands carries out production. We are highly flexible in many areas of supply chain service.
---